We only use the highest quality steel, materials and paint systems to ensure a high spec finish on all our mezzanine floors and stairs. Our mezzanine floor system is manufactured by us and installed by our trained staff to ensure quality from start to finish.
Mezznine Floor Requirements
We offer various options for the Mezzanine Flooring and finishes of your mezzanine levels . Our team will recommend certain types of Mezzanine Floor depending on your day-to-day operations. These are some of the questions that our project managers will ask during your consultation.
How will you be using the structure? Will there be shelving, machinery, or pallet storage on the structure or a mezzanine office

How will your products be moved? By hand, forklift, pallet jack?

What are your capacity requirements?

Will you need a modular office on top of your mezzanine?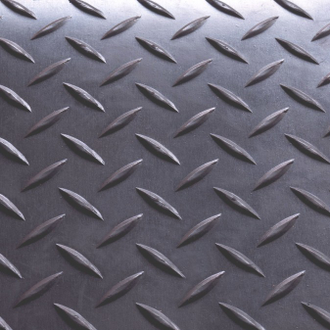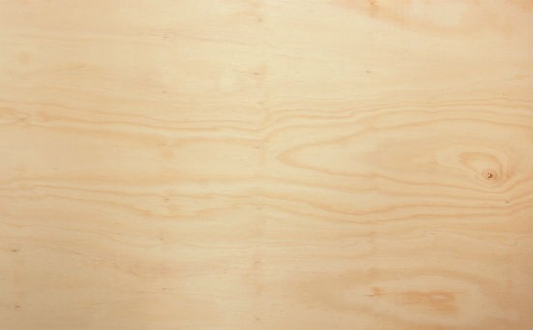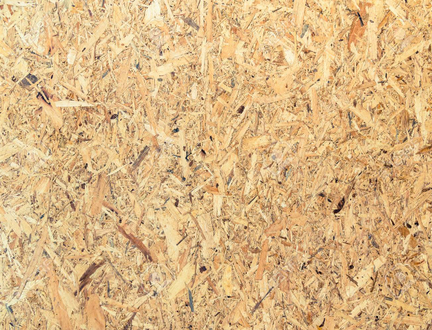 HOW OUR MEZZANINE FLOOR FREE QUOTE SERVICE WORKS
MAKE CONTACT BY CALLING

1300 345 581

OR BY OUR

CONTACT FORM BELOW

.

WE WILL ASK YOU A FEW QUESTIONS SO WE CAN HAVE THE CORRECT SALES REPRESENTATIVE LOOK AFTER YOU FOR YOUR LOCAL AREA. ALL SALES CONSULTANTS HAVE INSTALL EXPERIENCE AND WILL STAY WITH YOU FROM THE BEGINING TO END OF YOUR PROJECT.

WE WILL ARRANGE A TIME FOR A SITE VISIT IF REQUIRED TO COMPLETE A COMPETATIVE QUOTE.

WE WILL SUPPLY A DETAILED QUOTE INCLUDING SCOPE OF WORKS AT OUR BEST PRICE.

IF WE MEET YOUR BUDGET AND DESIGN REQUIREMENTS, A SITE MEASURE WILL BE ARRANGED BY A DESIGNER.

DRAWINGS OF THE DESIGN WILL BE SUPPLIED FOR APPROVAL.

INSTALL DATE AND TIME FRAME WILL BE ARRANGED BY THE CONSTRUCTION TEAM.

ONCE INSTALLATION IS COMPLETED YOU WILL RECIEVE RELIVENT DOCUMENTS TO FINALISE THE PROJECT.